When the temperature gets hot, the last thing you want to forget about is the Air Conditioning in your car! It's usually quite a long winter in Michigan. We advise you to test your AC at the beginning of spring to make sure it is running properly. This will prevent major air conditioning repairs later on. Here at Mr-Muffler, we are a complete air conditioning service center.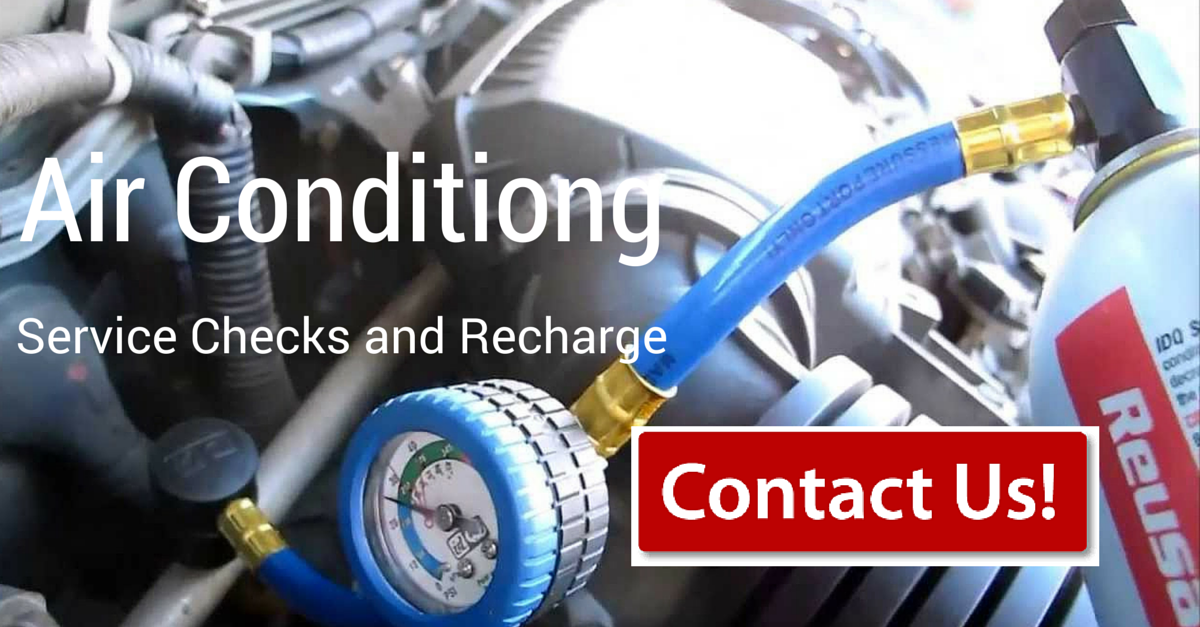 There are many components to your vehicle's air conditioning system. We service all of the components of your vehicles AC system, lines, condenser and compressor.
Air Conditioning repairs for the Westland MI area along with Plymouth, Canton, Wayne, Garden City, Inkster and other nearby cities.
Does your AC need a recharge? Mr Muffler will have your air conditioning system charged and cooling you down in no time. From additional freon, to repairing a leak, we can fix your AC system. In addition, we can give your car or truck a complete inspection to make sure everything is running correctly.
Let Mr-Muffler save you from that uncomfortable hot ride and keep you and your passengers cool. Also, we work with our customers to provide great service with fair prices. Come in or Contact Us 24/7 at 734-721-2800 and have one of our experienced technicians check our your AC system to see if it needs repair, maintenance or a recharge.
Finally, when it comes to AC repair in the Westland area, the clear choice is Mr. Muffler. We have extensive experience in working on all types of makes and models. Also, when it comes to price, hands down the most reasonable prices in Westland are at Mr. Muffler.