Coronavirus UPDATE: Due to the coronavirus the shop will stay open from 9 to 4 Monday through Saturday.
Also, to ensure the safety of our customers, there is no waiting room at this time, drop-offs only.
---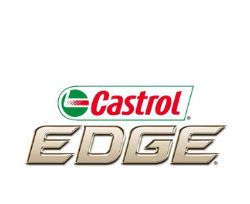 Castrol Edge Advanced Synthetic $64.95
Engineered with Fluid Titanium Technology
Exceeds World's toughest industry standards
3x stronger versus viscosity breakdown than Mobil 1
Up to 5 qts & premium Filter
Full Service – 21 Point Safety inspection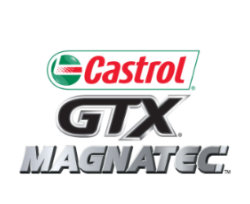 Castrol GTX Magnatec Full Synthetic $59.95
Formulated to cling to critical engine parts like a magnet
Adds a layer of oil protection at initial startup
Leaves critical engine parts 4x smoother
Up to 5 Qts & Premium Filter
Full Service – 21 Point Safety Inspection
---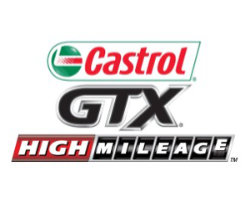 Castrol GTX High Mileage $49.95
Helps protect catalytic converter against system failure
Dramatically reduces oil burn-off & sludge build-up
Conditions seals to prevent leaks
Up to 5 Qts & Premium Filter
Full Service – 21 Point Safety Inspection
Castrol GTX Eco $27.95
Cleans and protects against Sludge
Approved: Low-Speed GDI/Turbo Engines
Superior sludge protection vs industry Standards
Up to 5 Qts & Premium Filter
Full Service – 21 Point Safety Inspection
---
Castrol Oil change options – Castrol Edge 5W30 C3 Diesel, Castrol Edge 0W40 European, Castrol Edge 5W40 European, and Castrol CRB 15W40 Diesel. Other oil change options are available.


Family Owned Business Serving Satisfied Customers In Westland And All Of Wayne County Michigan Since 1995!
Auto Service:
Differential Flush/Change
Fuel Injector Cleaner
Fuel Filter
Air Filter
Cabin Filter
Exhaust Repairs
Used Tires Call for Availability
New Tires Call for Availability
Suspension Work Call for Pricing
Tire Rotation
Tune Ups call for pricing
Mr. Muffler and Brakes specialize in car maintenance services including; brake repair or replacement. We also do complete exhaust system installations and repairs, including custom exhaust system design.
At Mr. Muffler we offer a variety of normal maintenance services including shock and strut work, electrical work, engine repair, transmission servicing, A/C services and repair, radiator flushes and front end work. Mr. Muffler and brakes is known for excellent auto service and repair. In Westland, we are located at Wayne and Cherry Hill. Our customers come from miles around to get a straight forward estimate from experienced Mechanics that use only top quality name brand supplies for your car repairs.
*Labor may vary depending on service.