Looking for an exciting automotive career? When starting out, Michigan isn't a bad place to start. Michigan is known for its automotive industry, particularly manufacturing. After all, one of its major cities is called Motor City. However, there is more than manufacturing. To keep cars running, people need auto repair shops. Cars need maintenance. Cars need care. Most of all, cars need great service. Without a doubt, maintenance services are vital to keeping your car running. When people want great service, they turn to Mr. Muffler and Breaks. Mr. Muffler is the best because of its service technicians. And now, you become a member of the Mr. Muffler crew!
---
Exciting Automotive Career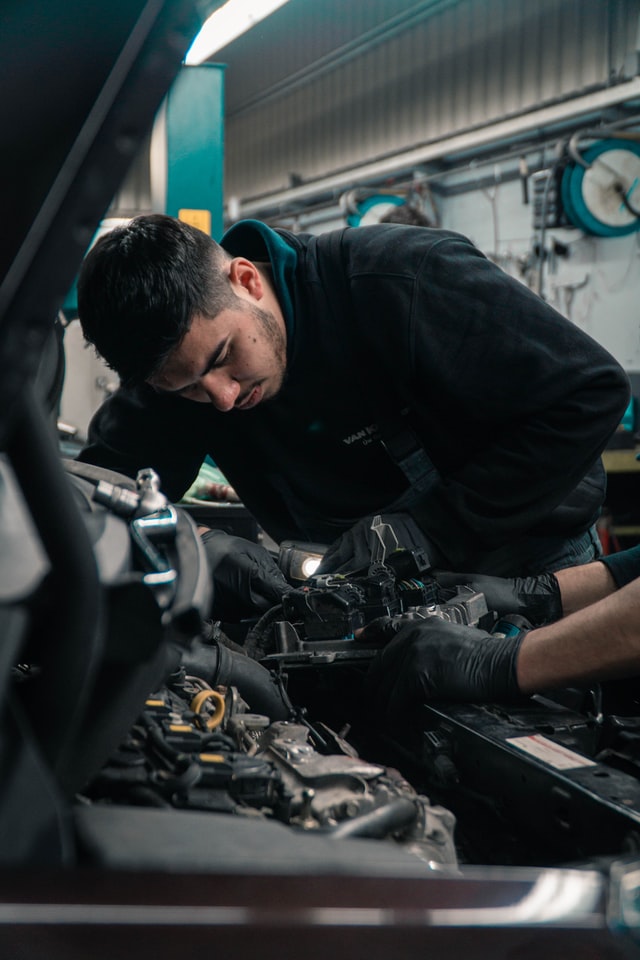 But what type of positions are available at Mr. Muffler? As an auto repair shop, we provide a variety of services to keep cars running. That is why we need service technicians like you! An automotive service technician inspects, maintains, and repairs all types of vehicles. From gas to hybrids, you handle a full range of repair and maintenance services. Furthermore, they need to communicate these issues and how to solve them.
As a service technician, you will be helping people keep their cars running into the future. Whether it is a repair/replacement or a specified work with transmissions or breaks, you will be putting your talent to work. Mr. Muffler's services are expansive to fit the needs of our clients. Meaning our technicians will learn everything the automotive industry has to offer.
However, we don't just care about your talent. We care about you, which is why our hiring process is more than just submitting a resume.
---
Apply Today
At Mr. Mufflers, we handle everything when it comes to cars. However, we would not be able to thrive without our amazing technicians. If you are an experienced technician or someone who is willing to learn and work hard then Mr. Muffler and Breaks wants you!
Interested in starting an exciting automotive career? Then contact Abe at Mr. Muffler today at 734-721-2800! Or stop by our shop, located in Westland!
Posted In: Career
Tags: automotive careers in westland, automotive jobs, service technician