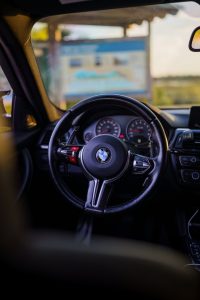 The first time you have foreign car maintenance, you have to make a choice. Do I take my car to a dealership or to another car mechanic shop? Because of some differences between domestic and foreign cars, people think they have to see a dealership for maintenance. However, that is not the case. In fact, there are many reasons to avoid a dealership and take your car to a local shop!
Difference Between Domestic and Foreign Cars
So, let's go over the difference between domestic and foreign cars. It is helpful to know where your car is manufactured and where its parts hail from. When cars are first being sold, countries that contribute more than 15% of the parts have to be disclosed upon sale. This contributes to the difference between these two types of cars. To see the difference clearly, let's go through the pros and cons of domestic and foreign cars.
Domestic Cars
Pros
 Specializes in building SUVs and trucks
  Supports the U.S. economy
  Less expensive than foreign-made vehicles
Cons
Lower fuel efficiency ratings
Lower reliability ratings
Fewer options for sedans
Foreign Cars 
Pros
Better fuel efficiency
Higher reliability ratings
Better warranty coverage
Cons
Replacement parts may be costlier or more difficult to get
Higher auto insurance rates
More expensive
Foreign Car Maintenance at Mr.Muffler
Although many car manuals instruct owners to take their cars to dealer service, it is not always the best option. First of all, dealerships will often charge significantly more than other car maintenance locations. The difference in prices can be astronomical, sometimes 100-225% more than a regular mechanic. It might be beneficial if you are under warranty but even then, you will be spending more money than you need. That is why you need to find a trustworthy mechanic that can take care of your car maintenance needs. Regardless of whether it's a domestic car like Ford or a foreign car like a BMW.
Mr. Muffler and Brakes specialize in car maintenance services. We offer a variety of services including shock and strut work, electrical work, engine repair, transmission servicing, A/C services and repair, radiator flushes, and front-end work. Customers come from miles around for our excellent auto service and repair! So, don't go to the dealership. Come to Mr. Muffler for your maintenance needs!
Summer vacation road trips are always fun to go on, especially when it's with your friends and family. There's no better way to view the Great Lakes in Michigan than to travel and experience it for yourself. With that being said, before you plan on going on a road trip for your summer vacation, it is vital to know if your car is in good service to drive. Here at Mr. Muffler, we like to help avoid problems with your car, truck, or SUV before they even arise.
Car Maintenance and Repair Services For Summer Vacation
We specialize in auto repair services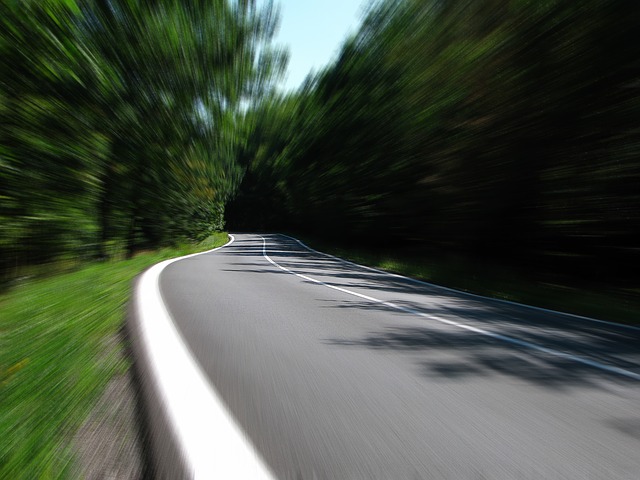 such as brake repair or replacement, exhaust system installations, and repairs, electrical work, A/C repair and services, engine repair, and shock and strut work. Typically, the most common problem with vehicles is the tires. Mr. Muffler gives great tire inspections and will have your car in tip-top shape for your summer vacation road trip!
Do not get caught in the hot summer weather without proper A/C. Any summer vacation road trip can become really miserable without air conditioning.  At Mr. Muffle we can check for leaks or burnt-out motors within your air conditioning system. In addition, we can add freon to your system as well if needed.
If you live in Canton, Michigan, and are considering traveling this summer on a road trip, or are in need of car maintenance, contact us! Located in Westland, we are always giving out cool specials for our customers. Be sure to tell your friends and family about our website and you will receive $10 off on services $100 or more!
Don't forget: Get your car prepared and serviced at Mr. Muffler before you leave on your summer road trip!! We will detect and educate you on your car's long-distance travel status!