Happy New Year from Mr. Muffler! A winter emergency kit can really prepare you for the coming year.  We have many things planned for 2021 and we are honored to be able to share another year with you. As the year begins, we would like to remind you to be safe on the road. With temperatures in the Detroit area dropping below zero, you should have a plan in place for an emergency on the road.
Build your own Mr. Muffler winter emergency kit at home by acquiring these items:
Gloves, socks, hats, sleeping bags, and blankets
Shovel
Water
Flares and reflectors for emergencies
Extra cell phone battery or charger adapter
Snack food that doesn't expire (candy or energy bars)
Flashlight with extra batteries, lighter
First Aid Kit
Booster Cables
salt, sand, or cat litter
Daily Winter Car Emergency Tips
Stay in your vehicle! If you are in an unfamiliar area, you may become lost or put yourself in danger by wandering off.
Tell A Buddy! Always let someone know where you are going and how you will get there. Make sure your cell phone has plenty of charge or keep a charger in your vehicle at all times.
Keep Gas In Your Car!
Keeping at least half a tank of gas will keep it from freezing up. Of course, keeping it closer to full is more ideal.
It is advised that you keep over a half tank of gas in your car. The beginning of the year is a wonderful time to get your car service. Schedule your first start now!
Don't forget our January specials! Visit Mr. Muffler today for great deals on winterizing your car and even new sets of tires to help with slippery roads! Finally, call us at 734.721.2800 to drop by the corner of Cherry Hill and Wayne Road in Westland anytime!
Big Car Repair Discounts right now!
Why start the new year with a car that has problems and needs to be fixed up? Car maintenance is a must during the winter and it is kicking in now! In fact, it is better to get your car inspected before winter. But, if you are a little behind it's okay! We still have some great offers and auto repair coupons for you. You definitely do not want to be stuck on the side of the road in freezing temperatures! The cold weather can wreak havoc on pre-existing car trouble. How would you like to take advantage of our big car repair discounts? Who doesn't like to save money, right?
Current Savings on Car Repairs
Mr. Muffler is offering some fantastic sales for you to take advantage right now. Whether you need new tires, an oil change, or have larger issues with your vehicle, check out our current car repair discounts in Westland Michigan now. Be sure to schedule your maintenance fast, these specials change frequently and they are designed for this time of year!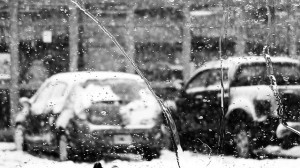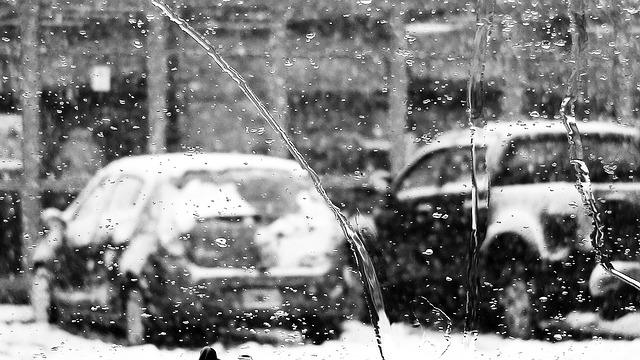 Here are some examples of specials we have:
Full Service Oil Change Discounts

This sale includes tire rotation and brake inspection

Discount on New Tires

Receive $12 off four new tires. Installed, mounted, and balanced.

Wiper Blade Discounts

Receive $5 off new wiper blades.
(please use current valid coupons for super savings!)
Be sure to click here to view all, and print the coupon that you wish to use!
Don't wait until it is too late and your smaller problem becomes a larger problem. Saving money on things such as tire replacement is a great opportunity to take advantage of. Bad tires can cause alignment issues, which can lead to front end damage or other major problems. The last thing that anyone would want to do is go into the new year and have to drop thousands of dollars fixing their car. Especially when they could have saved money with our big discounts on car repairs.