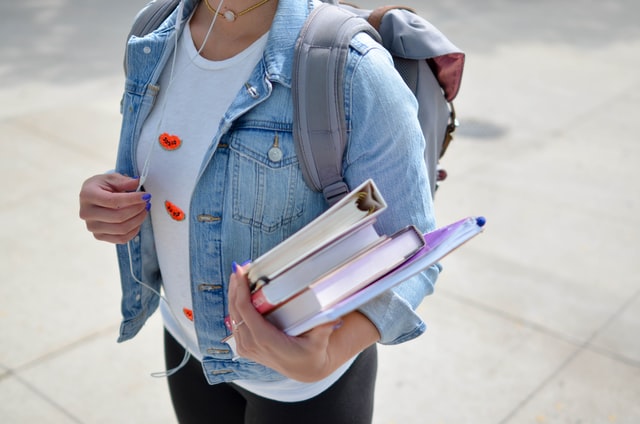 The one time I regretted not getting back to school auto repairs was in my senior year of college. Although my dad checked my car every time I came home, I knew something wrong a week later. My parking brake was making a horrible sound and producing some dust. On the way to the auto maintenance, something exploded violently underneath me. My breaks were not working so I desperately threw on the parking brake. I had blown a tire and destroyed a hose. That's when I knew I needed to take car maintenance and repair seriously.
With summer vacation coming to an end, it's time for back-to-school auto repairs! Students are finally able to go to classes this year. However, before you get back to your university lifestyle, you need to make sure your car is ready. Although back-to-school auto repairs were not as important last year, you need to do maintenance on your car before going to school.
---
Why Do I Need a Back-To-School Auto Repair?
---

Safety
Once school starts, people be busy with school supplies, extracurricular activities, and sports. The last thing you need to worry about is your car breaking down. That is why you should schedule car maintenance and auto repair before leaving. Car maintenance will be able to tell you the condition of your car and allow for adjustments. After all, these repairs will ensure your car is safe to drive. The most important repairs to consider are:
Brake Checks
Oil Change
Inspecting hoses, belts, and chains
Rotate Tires
Check Transmission
Replace Wiper Blades and Air Filters
Check Battery
Engine Tune-Up
Extending Your Car's Lifespan
For starters, regular maintenance on your car can prevent problems from accruing. A back-to-school auto repair will lessen the chance of breakdown or the need for major repair. In addition, it will help reduce the engine and other components from deteriorating. This means that your car will perform better as well. While you are at college, it might be difficult to maintain regular repairs. So it is better to do auto repairs before returning to campus.
Save Money on Repairs
We have to agree that large repairs are costly. I definitely know that considering the cost to replace the brake, tire, and hose is not cheap. So doing regular repair and maintenance will help you save money. Considering how busy school can be, a good auto repair before will prevent any costly damages.
---
Back-To-School Auto Repairs at Mr. Muffler
Start off the school year right by going to Mr. Muffler. We provide professional car maintenance and auto repair services that satisfy! Our expert mechanics know how to make a car run better than before. We will provide you a straightforward estimate for your car as well. So come down to Mr. Muffler today.
Posted In: Auto Repair
Tags: auto repair, back to school