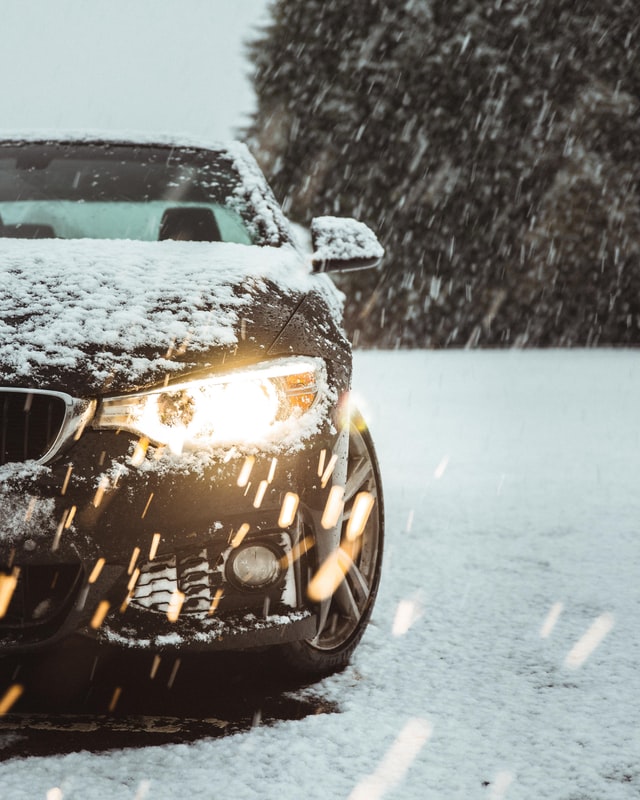 Working on your car in winter can be harsh. In the cold, everything can feel like a chore. Just thought of pumping air into your tires can be tiresome. However, your car needs to be in the best condition during the winter. During the winter season, you should lay off the DIY fixes and trust Mr. Muffler with your car needs.
Cold Weather vs. Your Car
Cold weather can cause a lot of wear and tear on your car. Even with ample preparation for your car in the winter. Getting an oil change, a battery change, tire rotation, and brake inspection are important to survive between December to February. However, the harsh winter can still manage to do some damage. Your car can experience pothole damage, blown tires, dead batteries, leaks, and other potential problems.
Caring for Your Car in Winter
Once winter starts, you need to keep in mind what your car might need. After all, winter tune-ups happen more often than you think. But what can you do to prepare and care for your car this winter? Well, here are a few things you should do or have while you are driving in the cold seasons.
Check Your Lights
Maintain Your Battery
Flush and Fill Coolant
Fill Gasoline and Washer Fluid to the Top
Fill Your Tire Pressure
Test Your Defroster and Heater
Have a Survival Kit
These winter care tips can help you survive and maintain your car this winter. However, this can be hard to do in the cold. That is why Mr. Muffler is here to help with your winter car needs.
Come to Mr. Muffler's
Working on your car in winter can be unbearable. So, instead of trying DIY fixes this season, you should come down to Mr. Muffler. Mr. Muffler can help your car run perfectly this winter and save you the discomfort of working in the cold. So, drop off your car, truck, or SUV at our shop today and take advantage of our great deals.
Posted In: Auto Repair, Winter
Tags: car in winter, winter